o-o-o-o-o-o-o
UPDATE YOUR LISTING
AND ALSO PRE-ORDER
THE NEW 2020-2021 MARIEMONT DIRECTORY & VILLAGE GUIDE 
AND HAVE IT DELIVERED TO YOUR DOOR IN MARCH
This publication gives residents all the pertinent information they need about the Village as well as alphabetical listings, street listings and telephone numbers of Mariemont, Mariemont Landing and William Meadows residents.  It also contains useful information on local and area businesses, plus discount coupons !
We try hard to made this Directory as up-to-date as possible.  Please click HERE to update your listing and at the same time you can pre-order your directory which will be delivered to your door next spring
o-o-o-o-o-o-o
WELCOME:
o-o-o-o-o-o-o
The Mariemont Preservation Foundation (MPF) is dedicated to fostering an appreciation of the unique qualities of the Village of Mariemont, which is located 10 miles east of Cincinnati, Ohio
MPF seeks to reaffirm the principles of town planning that made Mariemont a "National Exemplar" which earned it a place on the National Register of Historic Places in 1979 and National Historic Landmark status in 2007.
Come explore MPF's archives and learn about the rich history of Mariemont. We're open to the public on Saturdays from 9:00 to 12 noon. Other hours by appointment. Email Lisa Woodruff, administration@mariemontpreservation.org
or call 513.272.1166 for information.
o-o-o-o-o-o-o
Like us on FACEBOOK – Follow us on TWITTER – and INSTAGRAM

MPF Facebook Page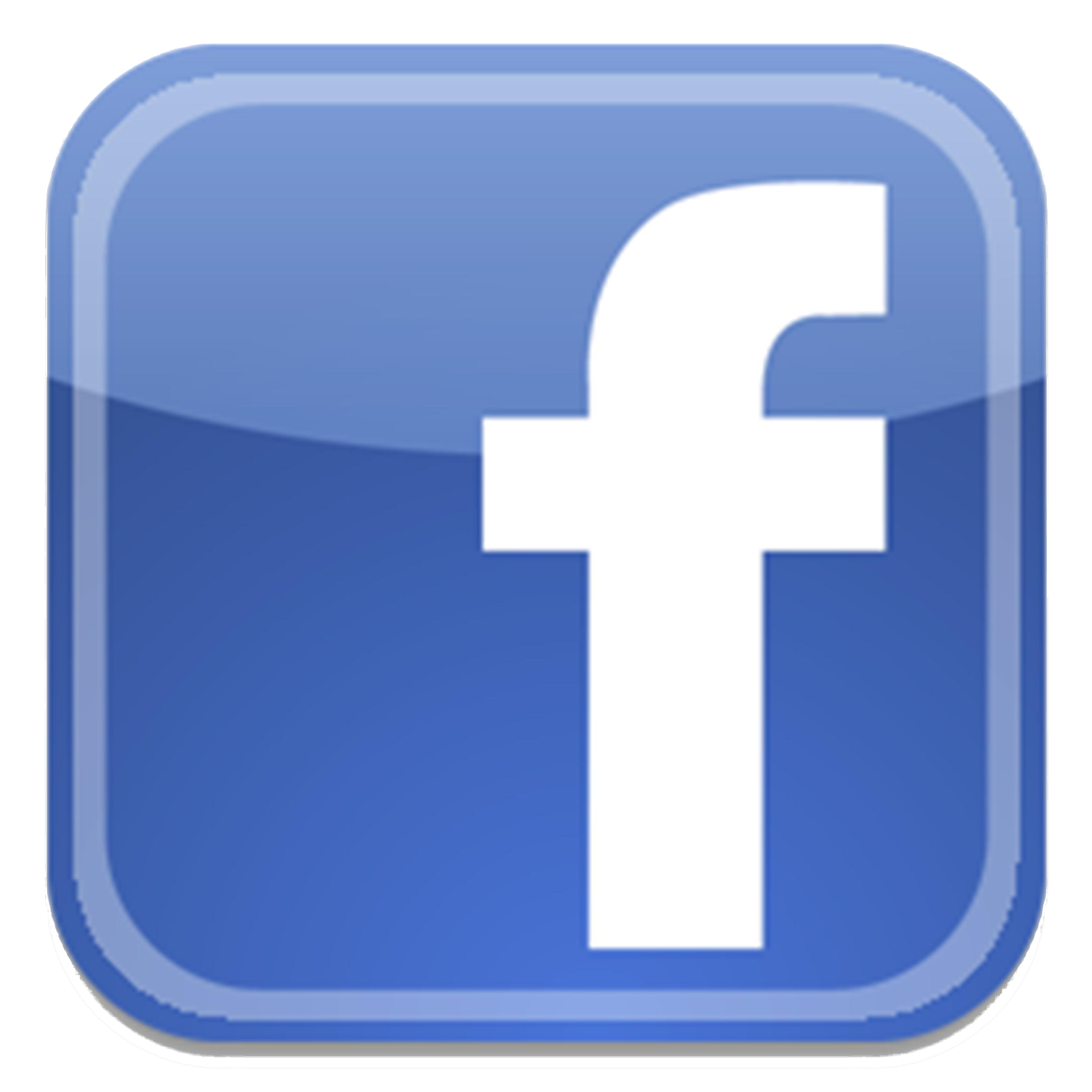 MPF "The Dream Continues" Facebook Page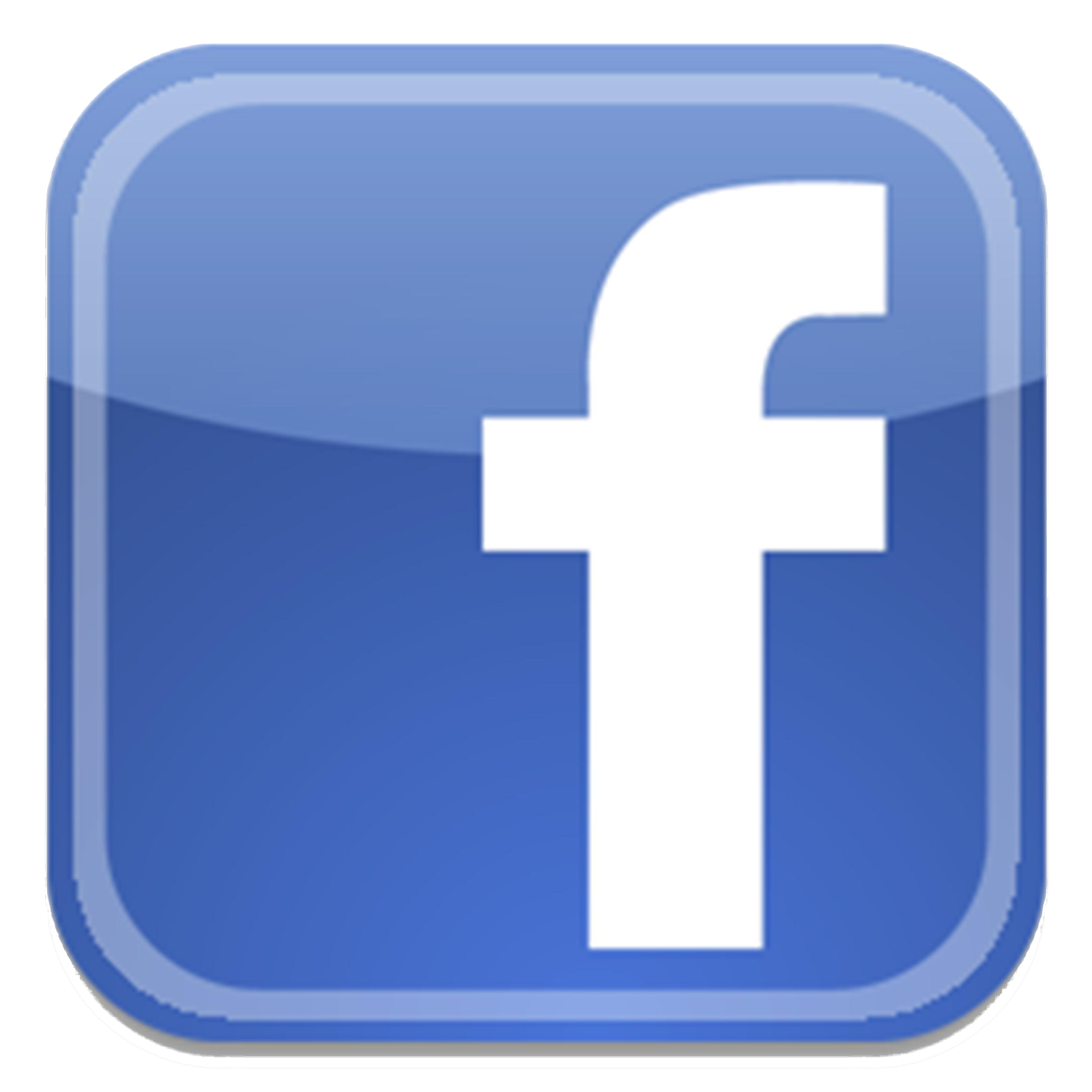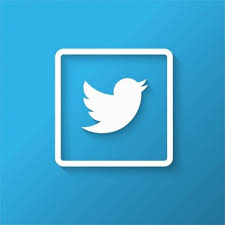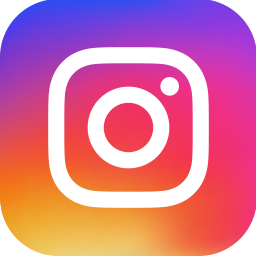 Check out MPF's YouTube Channel: https://www.youtube.com/channel/UCM6Flxow33rJW7t819MKEwA