DUE TO THE COVID-19 CRISIS Mariemont Preservation Foundation Building is CLOSED until further notice.
May we suggest you take advantage of our on-line archives at
https://mariemontpreservation.pastperfectonline.com/
---
---

WELCOME:
o-o-o-o-o-o-o
The Mariemont Preservation Foundation (MPF) is dedicated to fostering an appreciation of the unique qualities of the Village of Mariemont, which is located 10 miles east of Cincinnati, Ohio
MPF seeks to reaffirm the principles of town planning that made Mariemont a "National Exemplar" which earned it a place on the National Register of Historic Places in 1979 and National Historic Landmark status in 2007.
Come explore MPF's archives and learn about the rich history of Mariemont. We're open to the public on Saturdays from 9:00 to 12 noon. Other hours by appointment.
Email MPF Executive Secretary Jera Srikalasin at administration@mariemontpreservation.org
or call 513.272.1166 for information.
o-o-o-o-o-o-o
Like us on FACEBOOK – Follow us on TWITTER – and INSTAGRAM

MPF Facebook Page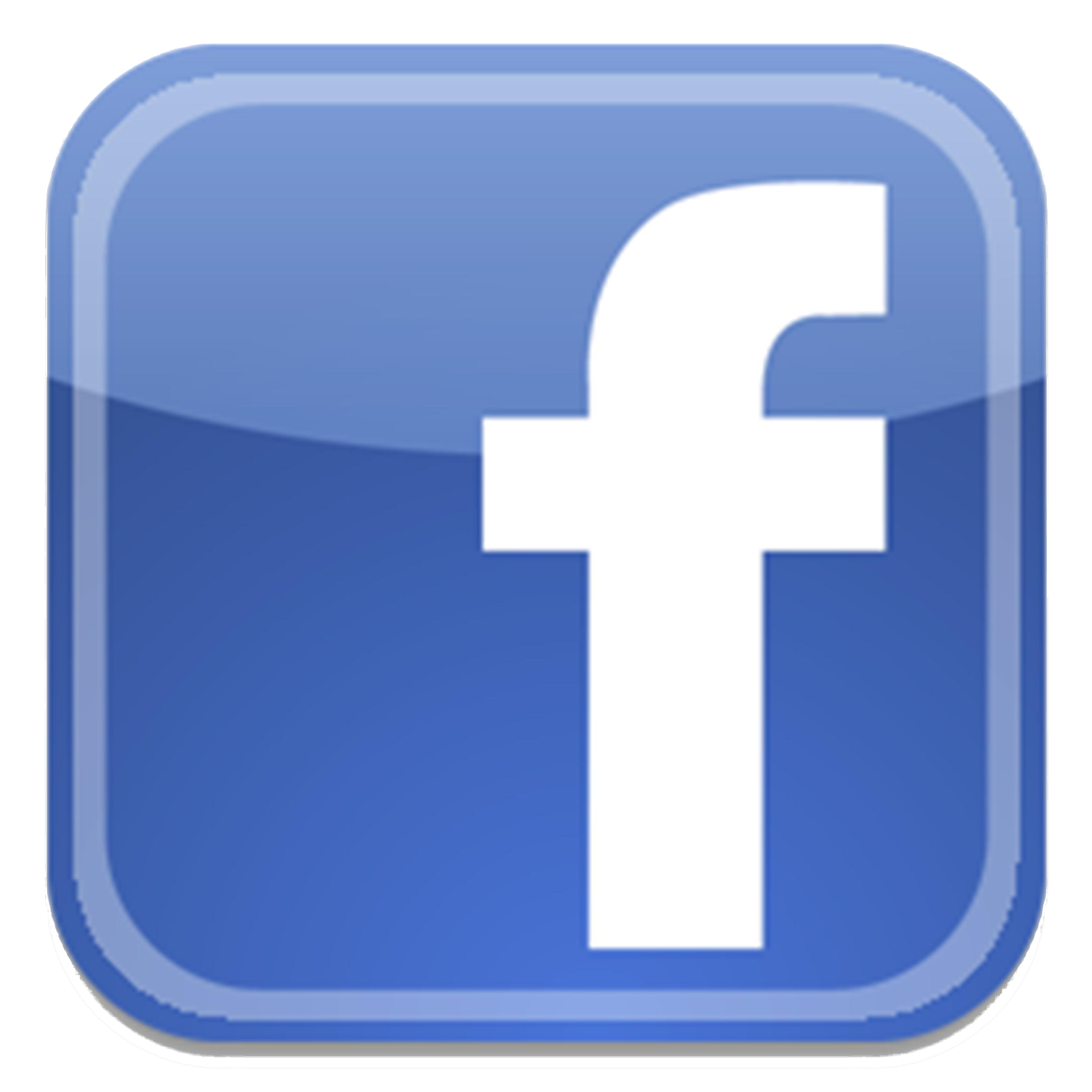 MPF "The Dream Continues" Facebook Page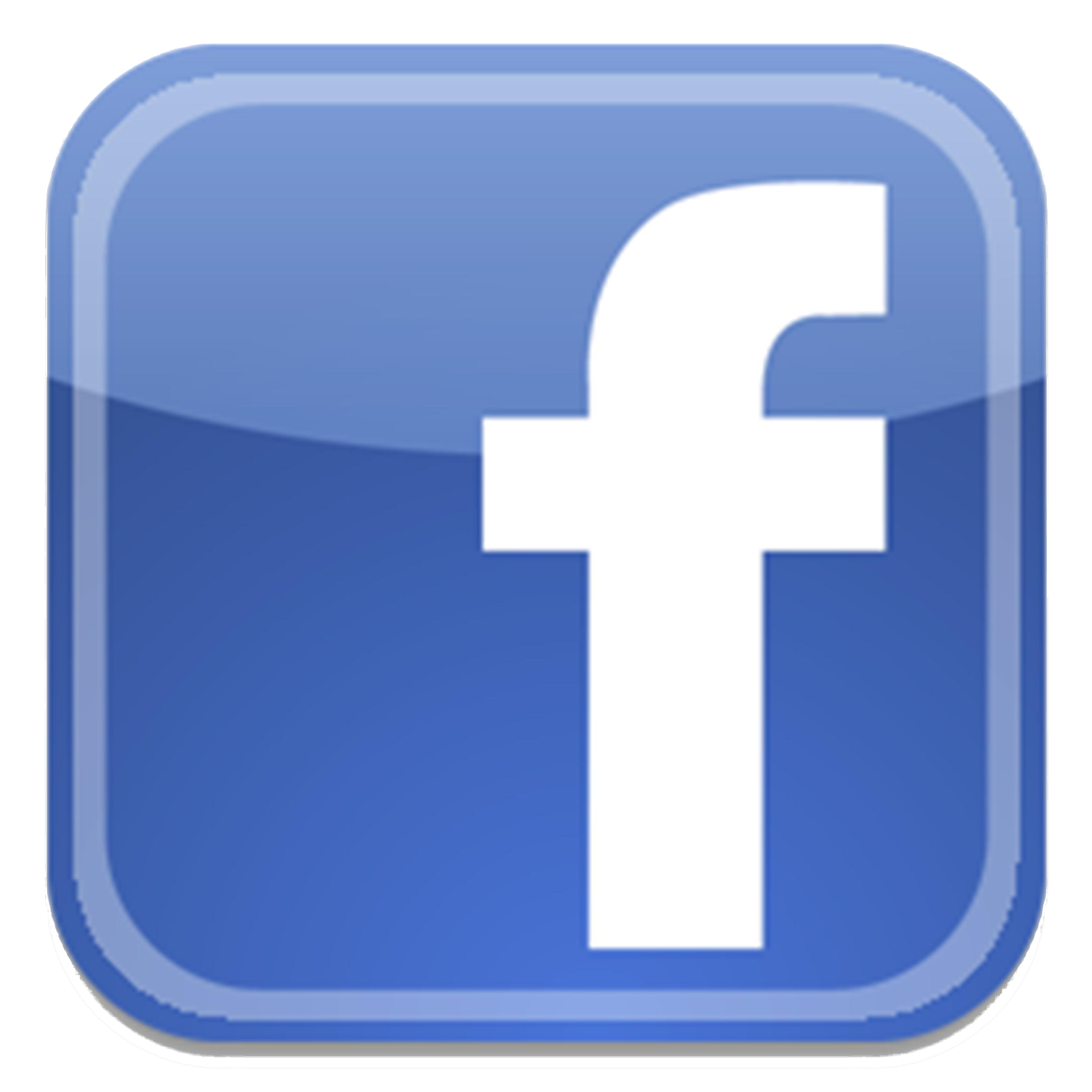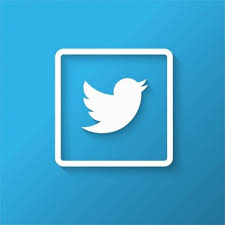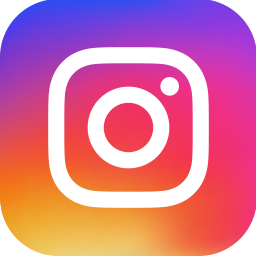 Check out MPF's YouTube Channel: https://www.youtube.com/channel/UCM6Flxow33rJW7t819MKEwA