WELCOME:


The Mariemont Preservation Foundation (MPF) is dedicated to fostering an appreciation of the unique qualities of the Village of Mariemont, which is located 10 miles east of Cincinnati, Ohio
MPF seeks to reaffirm the principles of town planning that made Mariemont a "National Exemplar" which earned it a place on the National Register of Historic Places in 1979 and National Historic Landmark status in 2007.
Come explore MPF's archives and learn about the rich history of Mariemont. We are open to the public on Saturdays from 9:00 to 12 noon. Other hours by appointment.

Email MPF Executive Secretary Amanda Conners at administration@mariemontpreservation.org
or call 513.272.1166 for information.

COVID RULES. Masks are optional.
---
MPF WELCOMES NEW EXECUTIVE SECRETARY Amanda Conners.
Amanda has lived in Mariemont since 2004 and both her daughters attend Mariemont Schools.  She is currently a TMF Administrator for Medpace. Prior to Medpace, Amanda was a preschool teacher at the Mariemont Community Church for 10 years.  She has a Bachelor's of Science in Library Informatics and is excited to be part of MPF. 
Thank you Jera for your dedication and service to MPF over the past 2 1/2 years and for facilitating a smooth transition for Amanda to take over as Executive Secretary and also to Lisa Woodruff, past Executive Secretary, for hands on training as Amanda settles into her new position.
---
NOW AVAILABLE !!
2022-2023 MARIEMONT DIRECTORY & VILLAGE GUIDE


Click to Order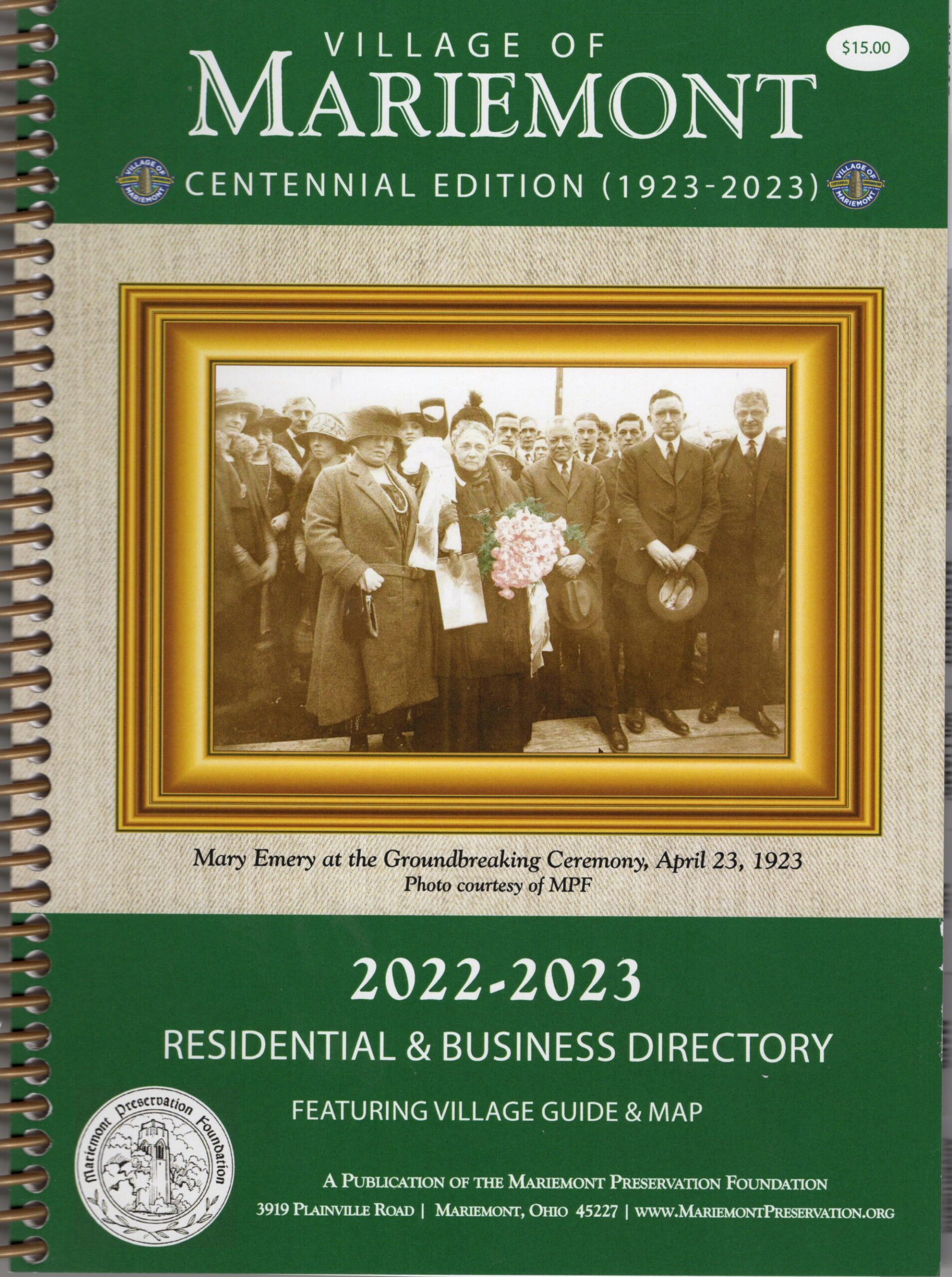 YOU MAY ALSO PURCHASE THIS DIRECTORY AT THE FOLLOWING BUSINESS:
ACE HARDWARE,
7201 Wooster Pike
MARIELDERS,
6923 Madisonville Road
MARIEMONT VILLAGE OFFICE,
6907 Wooster Pike
CHESTNUT STREET MARKET
6700 Chestnut Street
Mariemont Old Town Center
INPRINT MADEIRA,
7801 Laurel Avenue
OR
MARIEMONT PRESERVATION FOUNDATION
3919 Plainville Road (Saturdays 9-12) noon)
o-o-o-o-o-o-o
Like us on FACEBOOK – Follow us on TWITTER – and INSTAGRAM

MPF Facebook Page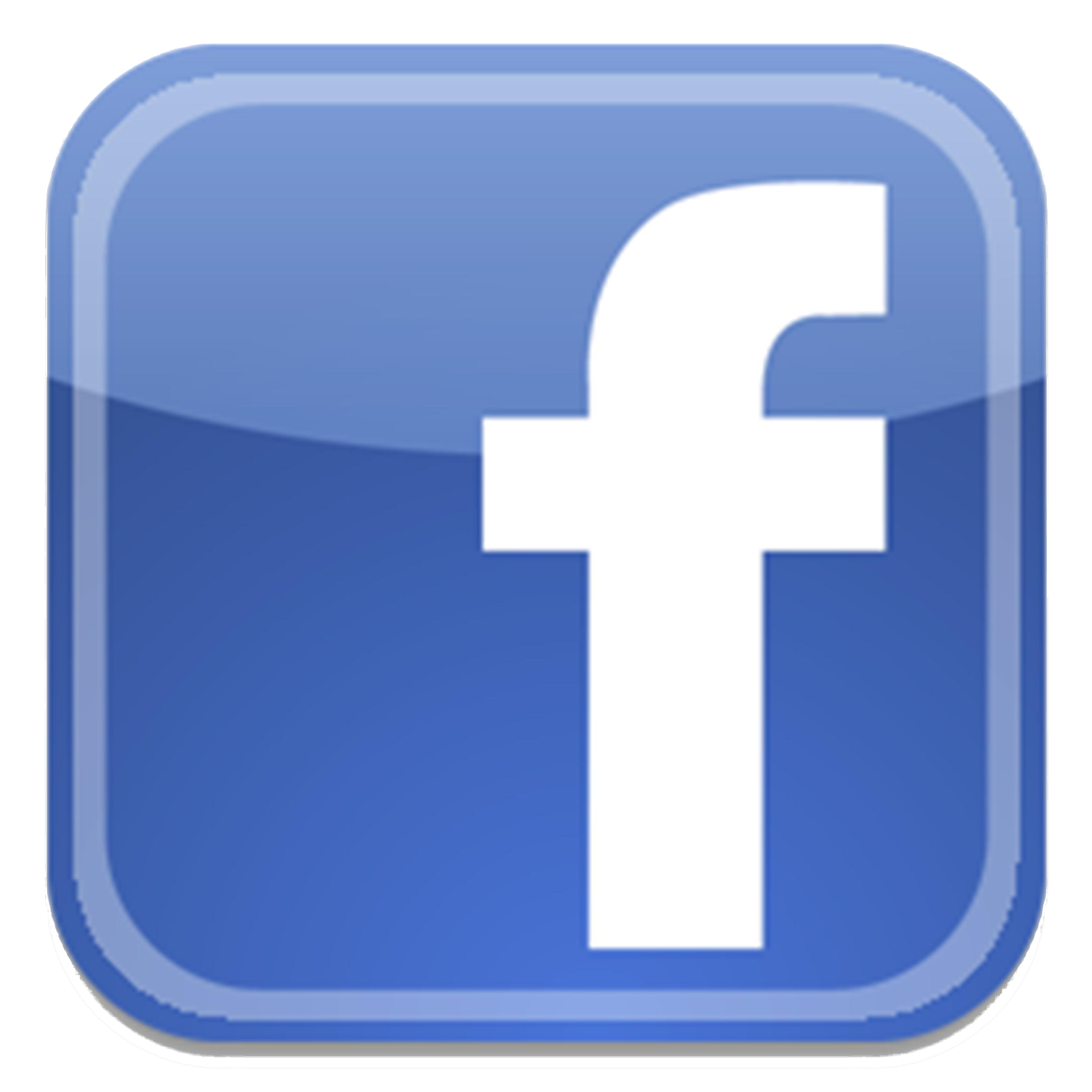 MPF "The Dream Continues" Facebook Page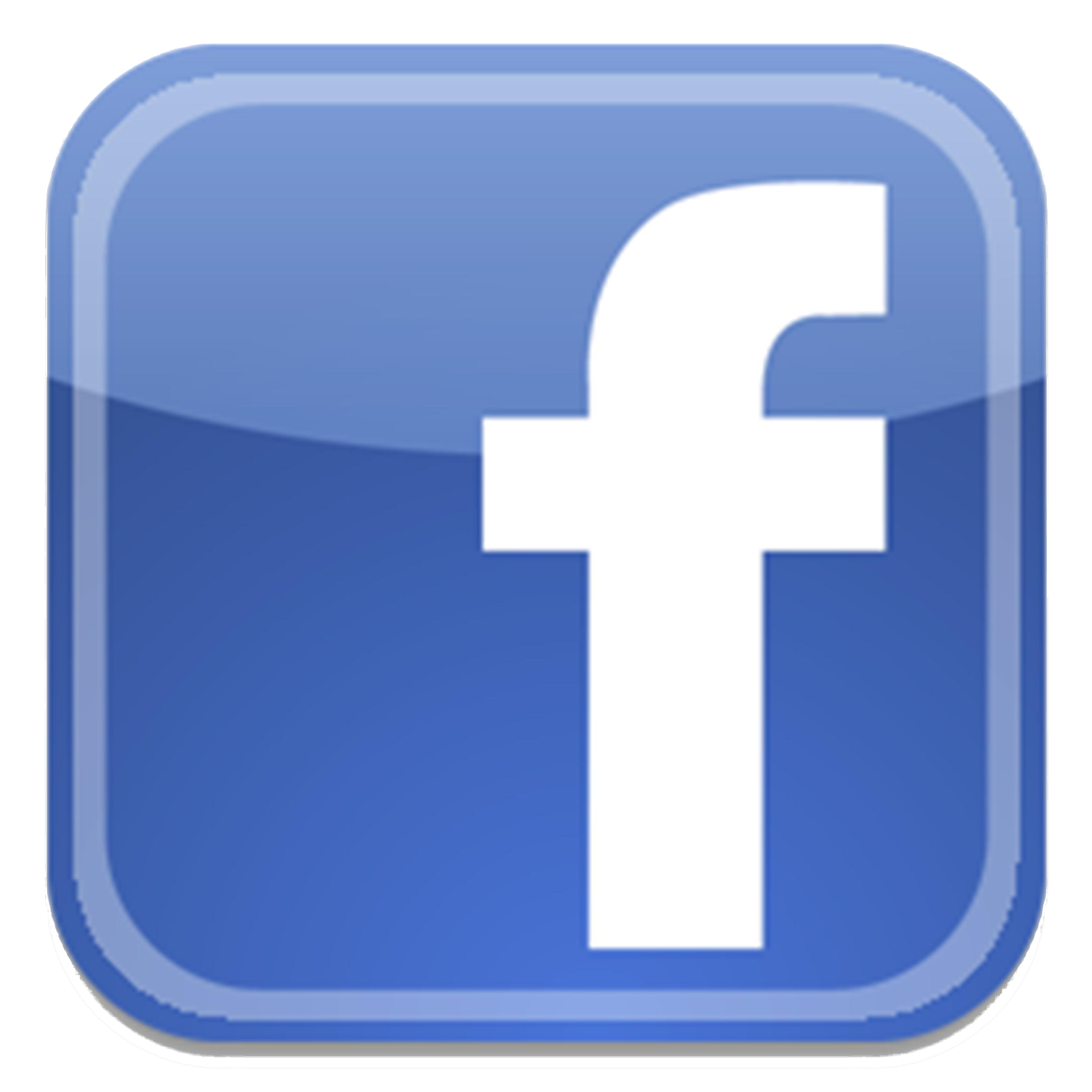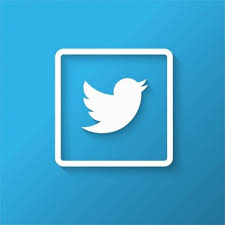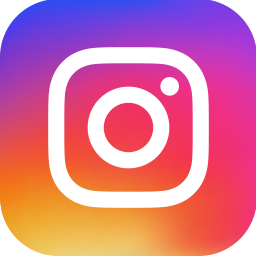 Check out MPF's YouTube Channel: https://www.youtube.com/channel/UCM6Flxow33rJW7t819MKEwA