WELCOME:
The Mariemont Preservation Foundation (MPF) is dedicated to fostering an appreciation of the unique qualities of the Village of Mariemont, which is located 10 miles east of Cincinnati, Ohio
MPF seeks to reaffirm the principles of town planning that made Mariemont a "National Exemplar" which earned it a place on the National Register of Historic Places in 1979 and National Historic Landmark status in 2007.
Come explore MPF's archives and learn about the rich history of Mariemont. We are open to the public on Saturdays from 9:00 to 12 noon. Other hours by appointment.

Email MPF Executive Secretary Amanda Conners at administration@mariemontpreservation.org
or call 513.272.1166 for information.

COVID RULES. Masks are optional.

---
---
MPF LONG TERM GOAL REALIZED!
We are excited to announce the acquisition of the Eliphalet Ferris House at 3915 Plainville Road.  This original pioneer house was built in 1802 and expanded during latter years up to 1812.  It is the oldest brick building in Hamilton County still standing at its original location and is listed on the National Register of Historic Places.  It served as the Mariemont Company Headquarters and triangular survey station during the construction of Mariemont area and as a museum housing the Native American artifacts discovered during the construction of Mariemont.   Richard H Dana restored the house in 1927 and in 1936 the Daughters of the American Revolution furnished some of the rooms.  Over the following years it has been an architect's office, a doctor's office and more recently an educational consulting business.  It is the goal of MPF to return this historic pioneer house to its original intended use as a museum.
---
IF YOU HAVEN'T YET PURCHASED THE NEW
2022-2023 MARIEMONT DIRECTORY & VILLAGE GUIDE

YOU CAN ORDER ONLINE OR PURCHASE FROM THE VENDORS LISTED BELOW
This 2022-2023 Mariemont Directory & Expanded Village Guide gives important information about living in Mariemont, plus names, addresses and phone numbers of the residents.
Looking for a local contractor, service, business or restaurant? – you'll find them in  this Directory too! Over 90 local businesses advertise here!
What better way to welcome your new neighbor to Mariemont!
Price:  $15.00.  
Click to Order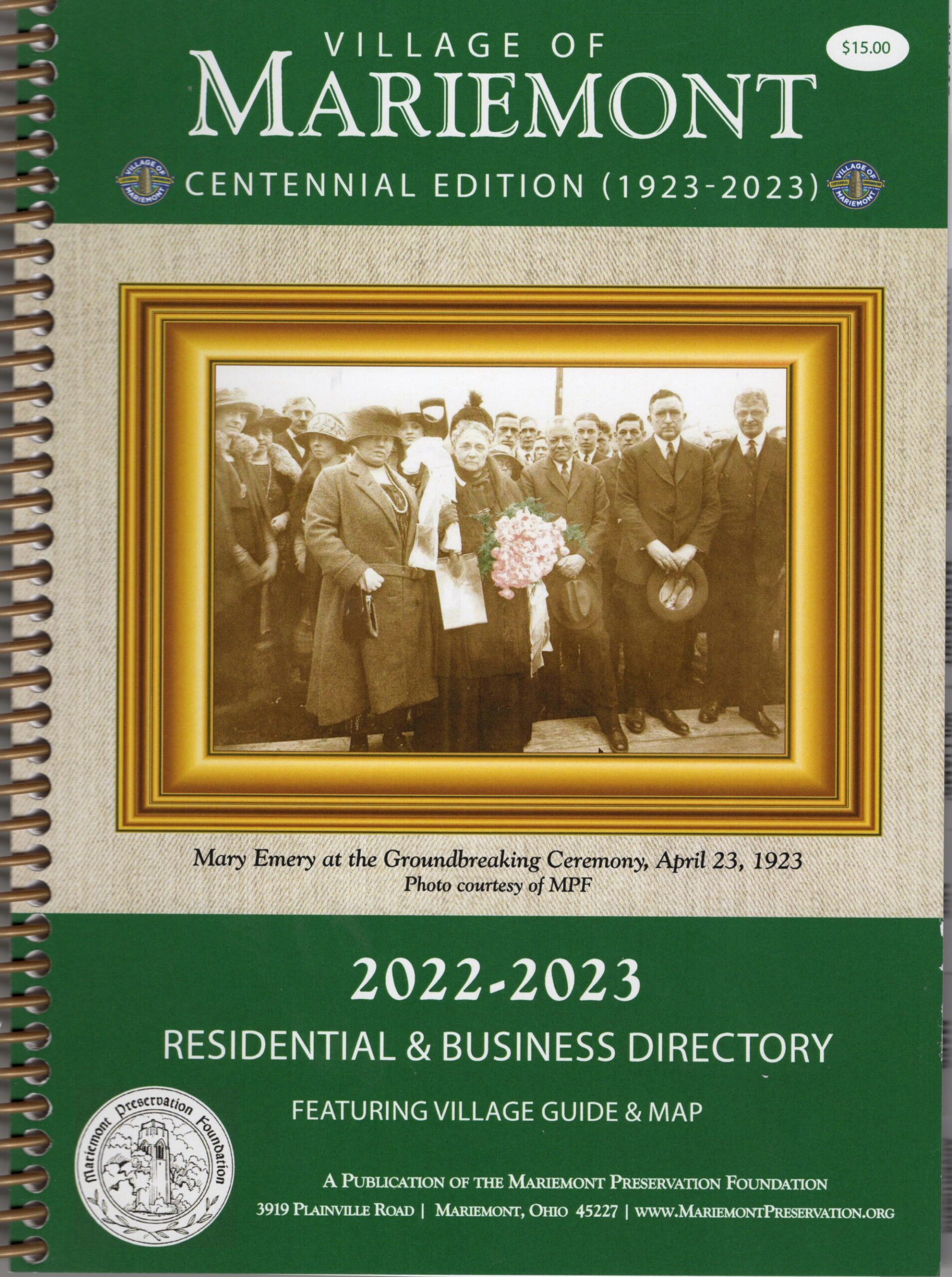 YOU MAY ALSO PURCHASE THIS DIRECTORY AT THE FOLLOWING BUSINESS:
ACE HARDWARE,
7201 Wooster Pike
MARIELDERS,
6923 Madisonville Road
MARIEMONT VILLAGE OFFICE,
6907 Wooster Pike
CHESTNUT STREET MARKET
6700 Chestnut Street
Mariemont Old Town Center
INPRINT MADEIRA,
7801 Laurel Avenue
OR FROM
MARIEMONT PRESERVATION FOUNDATION
3919 Plainville Road (Saturdays 9-12) noon)
o-o-o-o-o-o-o
Like us on FACEBOOK – Follow us on TWITTER – and INSTAGRAM

MPF Facebook Page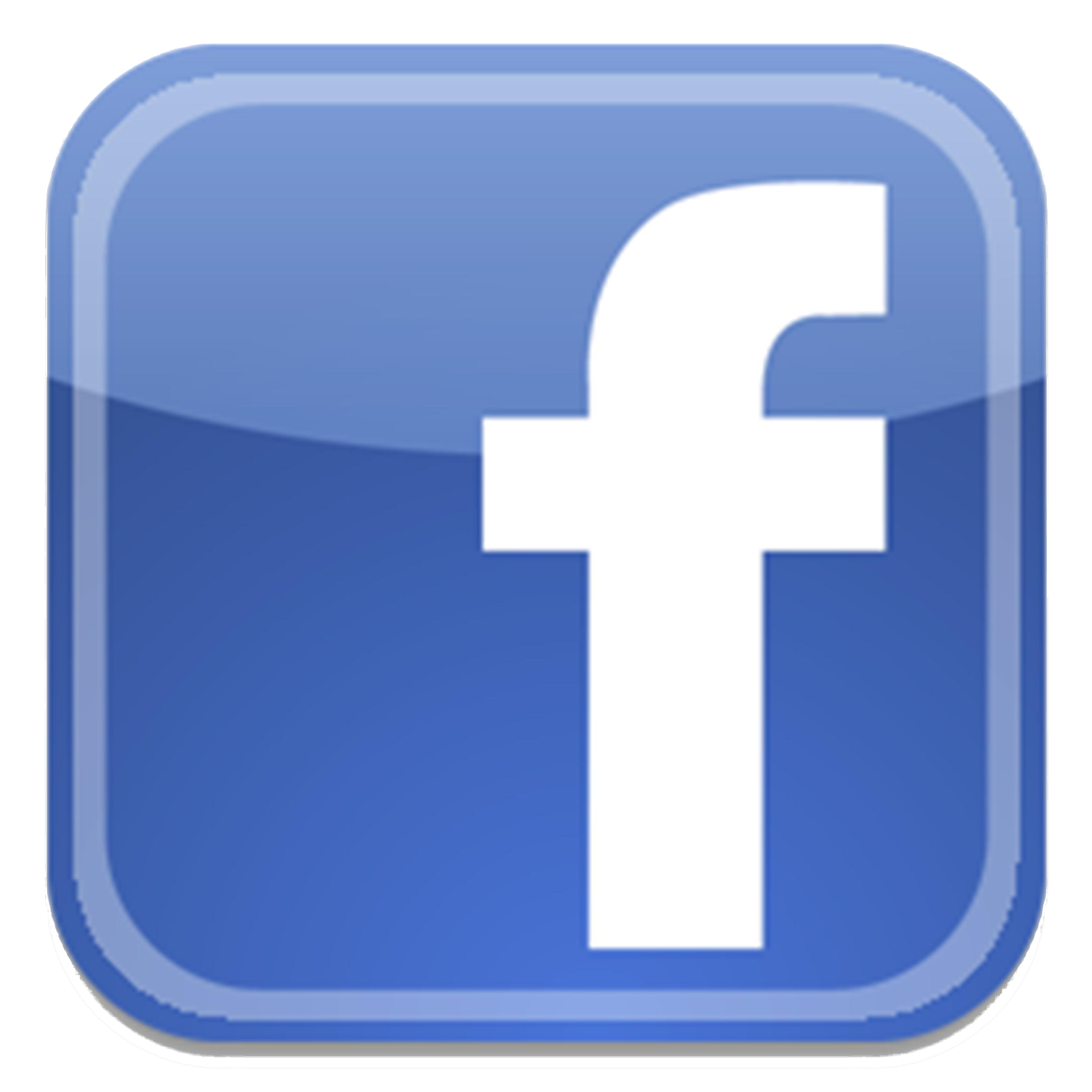 MPF "The Dream Continues" Facebook Page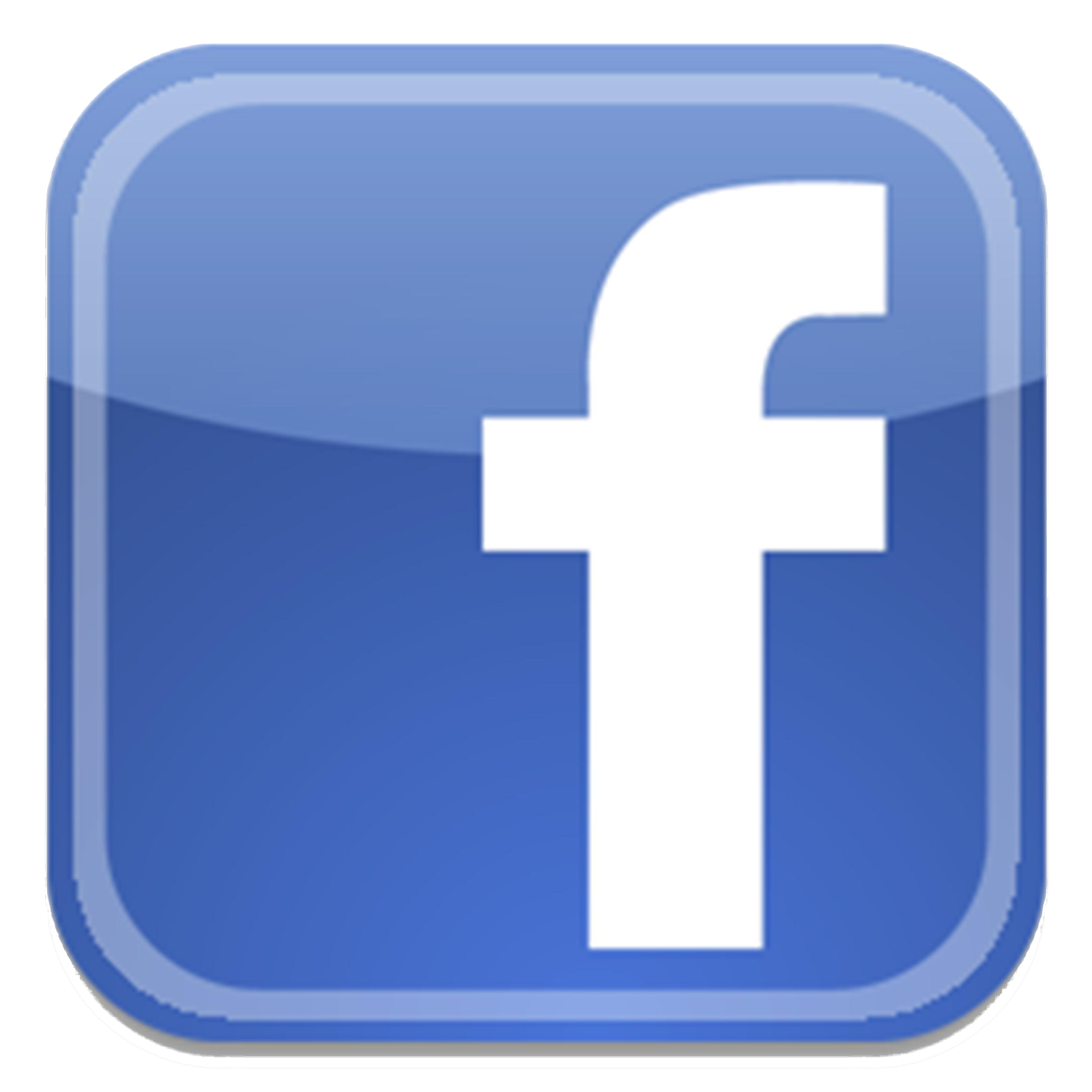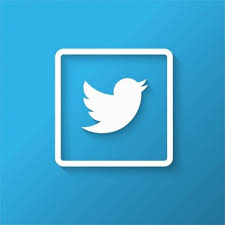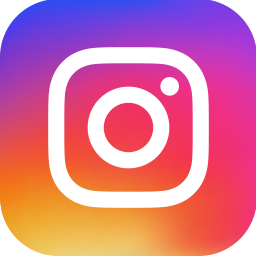 Check out MPF's YouTube Channel: https://www.youtube.com/channel/UCM6Flxow33rJW7t819MKEwA