WELCOME:
The Mariemont Preservation Foundation (MPF) is dedicated to fostering an appreciation of the unique qualities of the Village of Mariemont, which is located 10 miles east of Cincinnati, Ohio
MPF seeks to reaffirm the principles of town planning that made Mariemont a "National Exemplar" which earned it a place on the National Register of Historic Places in 1979 and National Historic Landmark status in 2007.
Come explore MPF's archives and learn about the rich history of Mariemont. We're open to the public on Saturdays from 9:00 to 12 noon. Other hours by appointment.
Email MPF Executive Secretary Jera Srikalasin at administration@mariemontpreservation.org
or call 513.272.1166 for information.
o-o-o-o-o-o-o
YES WE ARE OPEN!

Saturdays from 9 am - 12 noon
(OTHER HOURS BY ARRANGEMENT)
However, in order to maintain social distancing rules we need to 
limit the number of people in our building at any one time. 
We would therefore request you make a reservation 
so we can restrict the number of visitors.

Please email: 
administration@mariemontpreservation.org
Or call
513-272-1166
PLEASE NOTE: 
AS COURTESY TO OUR STAFF AND OTHER VISITORS
WE REQUEST THAT ALL UNVACCINATED VISITORS WEAR A MASK
---
CELEBRATING ARBOR DAY IN MARIEMONT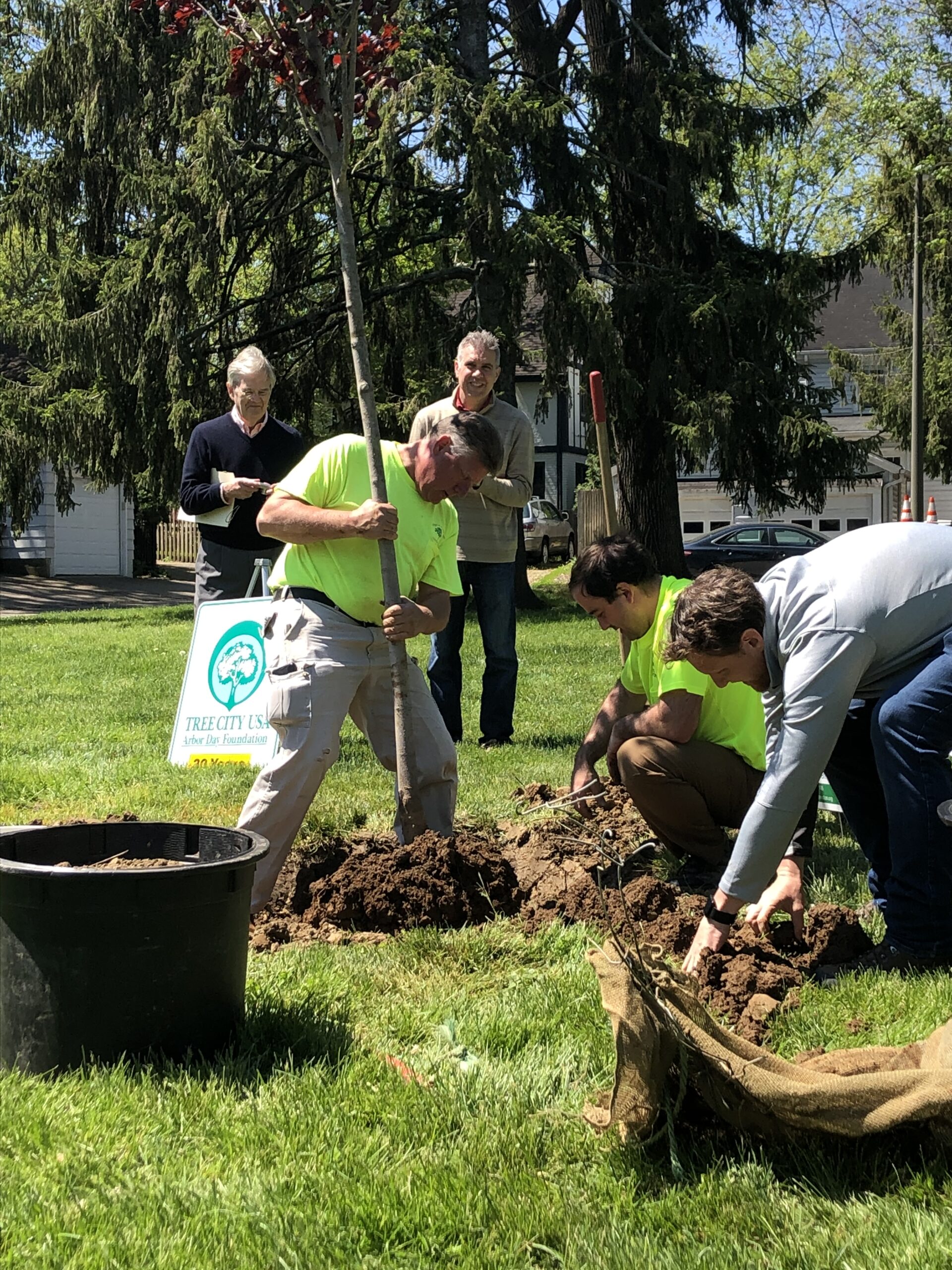 As part of their ongoing "Tree Planting Program" MPF donated a Red Maple CultivarTree which was planted at Patriots Park at the Mariemont Arbor Day Celebration on May 1.
Click to View photos 

Click here to make a donation to the TREE PLANTING PROGRAM
---
THE 2020-2021 MARIEMONT DIRECTORY IS NOW AVAILABLE
AT HALF PRICE!  $7.50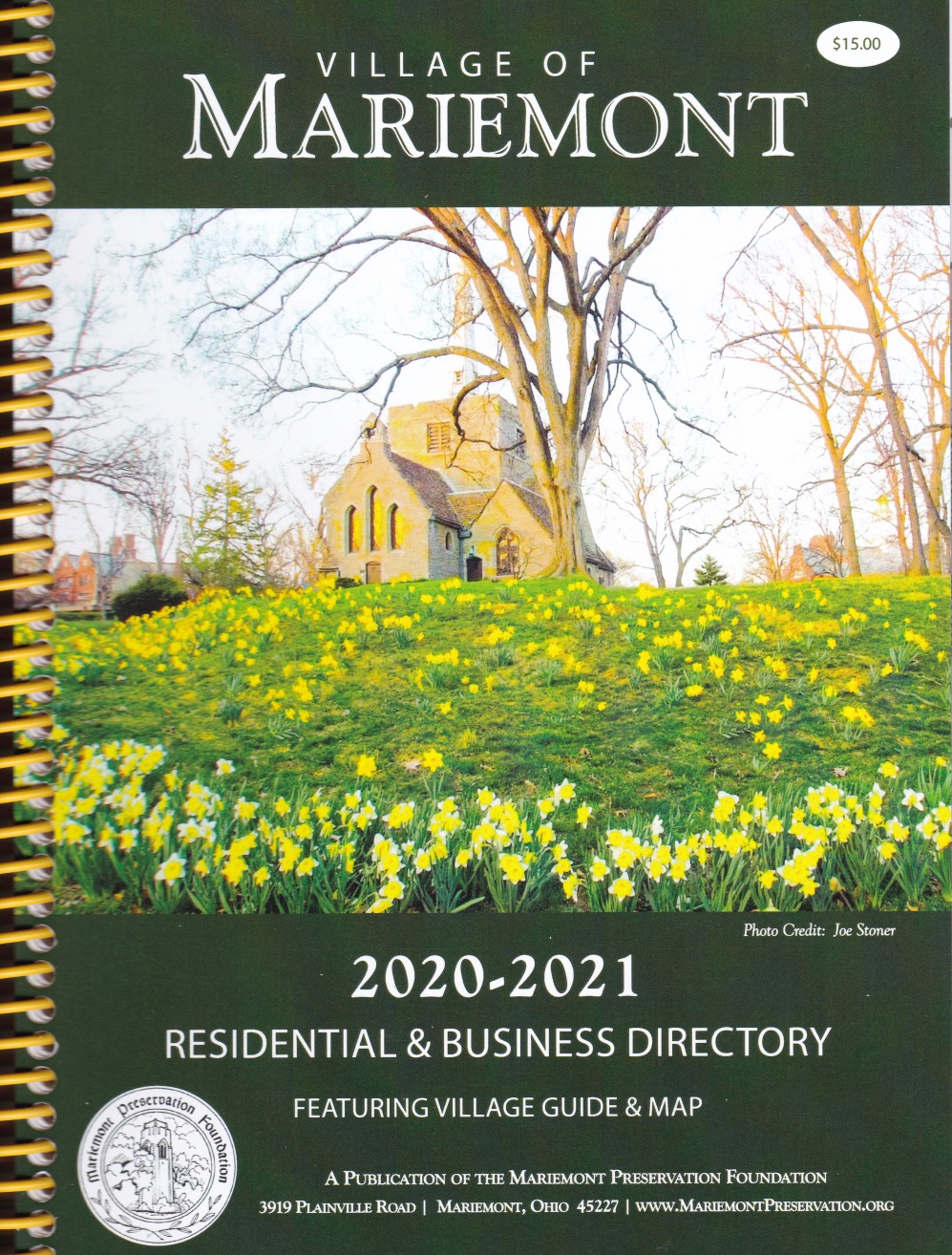 Purchase your copy on-line HERE or at the MPF Building, 3919 Plainville Road (on Saturdays from 9 am- Noon
….you can also purchase the Directory at the following business:
Ace Hardware (Mariemont Promenade); The MariElders (6923 Madisonville Rd.); Kim Beach-Village Insurance, 3914 Miami Rd Ste 201; Inprint Madeira, 7801 Laurel Avenue
(ALL PROCEEDS BENEFIT THE MARIEMONT PRESERVATION FOUNDATION)
---
THE WACC BARN NEEDS YOUR HELP
The 100-year-old shingles on the exterior walls of The Barn are falling apart and must be replaced.  Help preserve The Barn with a donation for fresh new cedar shingles.
Gifts start at just $25 per shingle, installed – bringing joy this year, and for a hundred years to come!
TO ORDER YOUR SHINGLE CLICK HERE

o-o-o-o-o-o-o
Like us on FACEBOOK – Follow us on TWITTER – and INSTAGRAM

MPF Facebook Page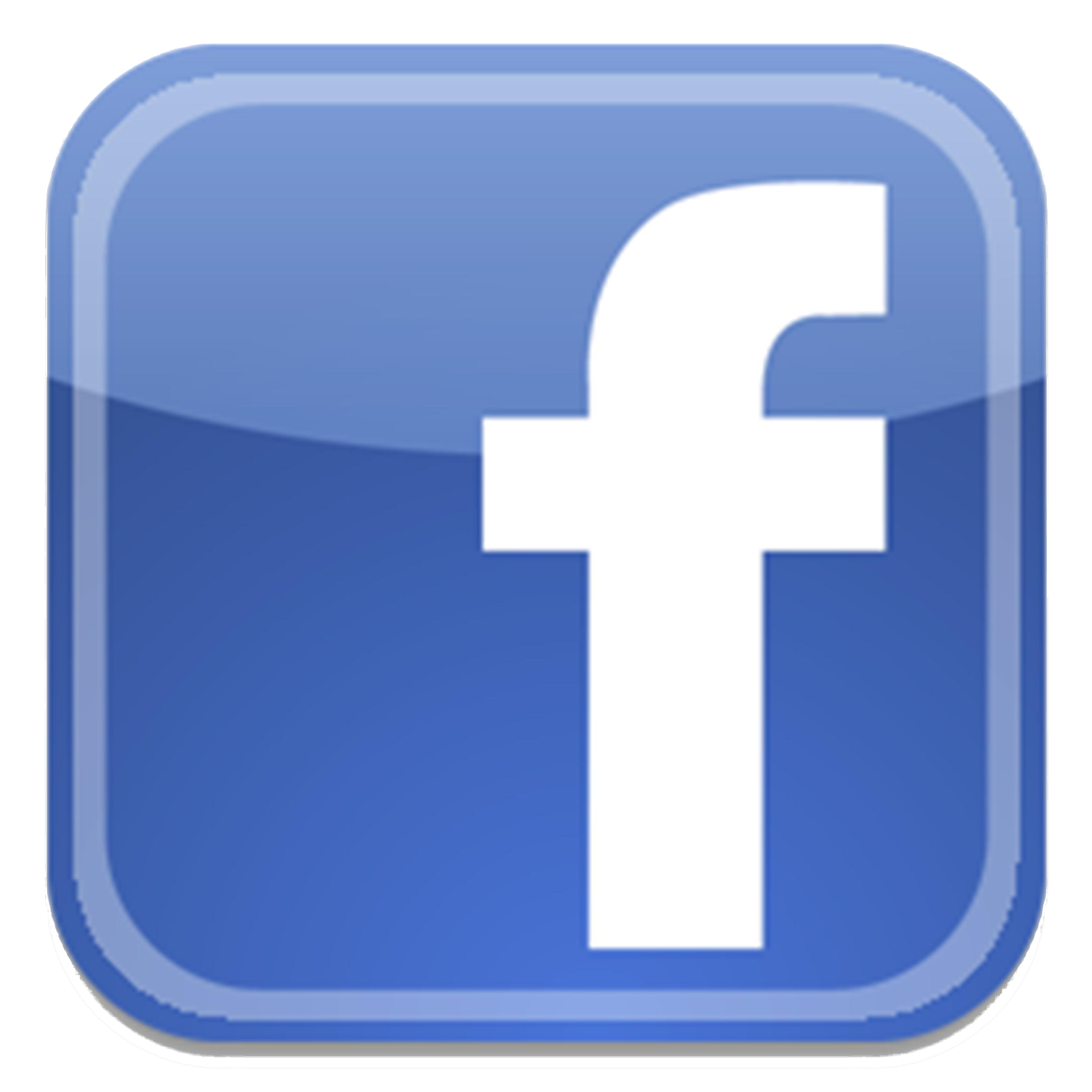 MPF "The Dream Continues" Facebook Page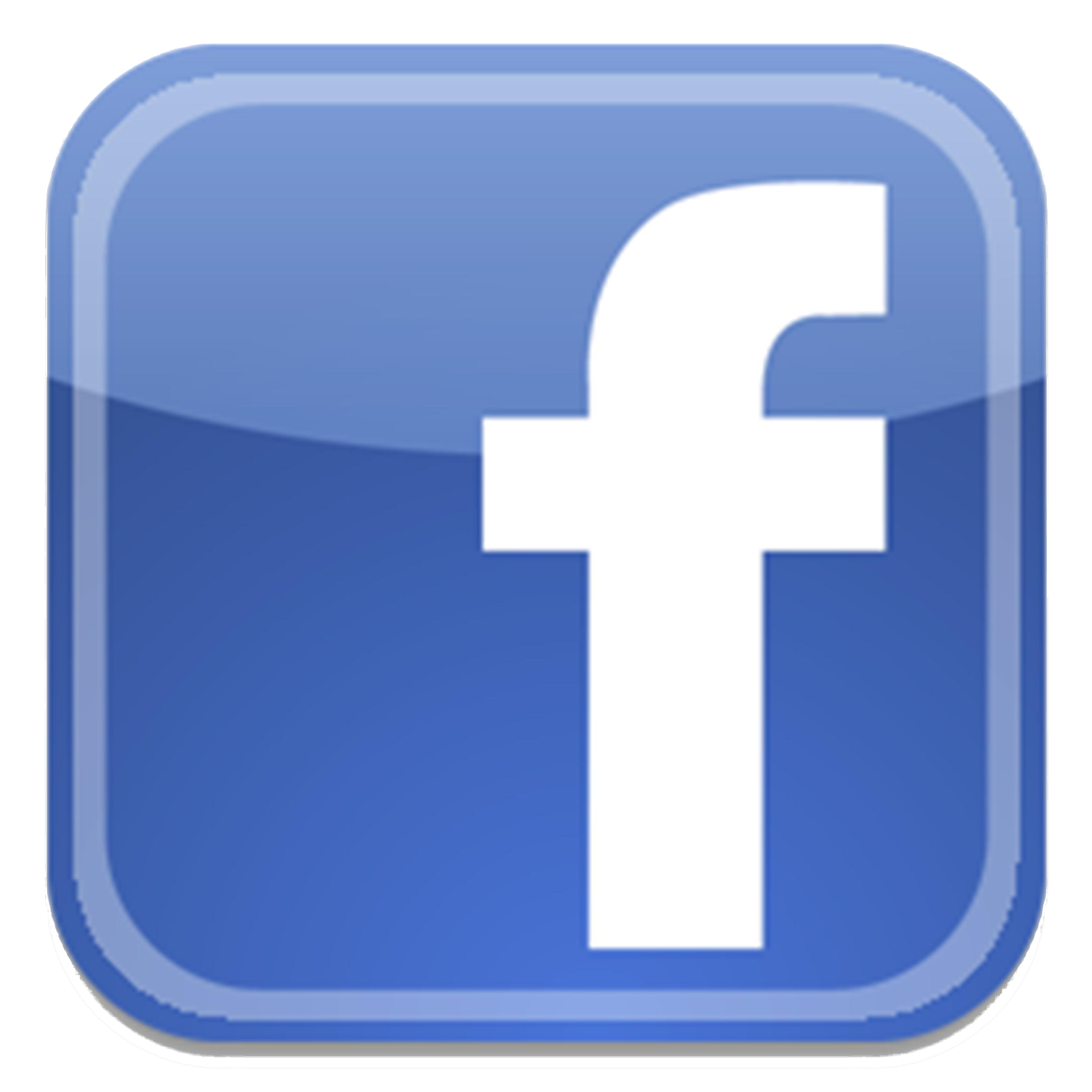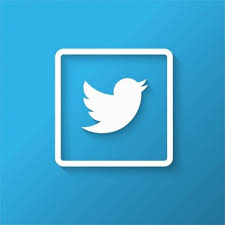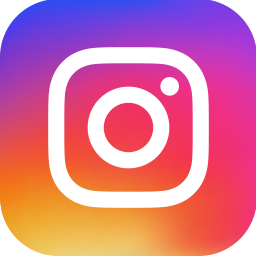 Check out MPF's YouTube Channel: https://www.youtube.com/channel/UCM6Flxow33rJW7t819MKEwA